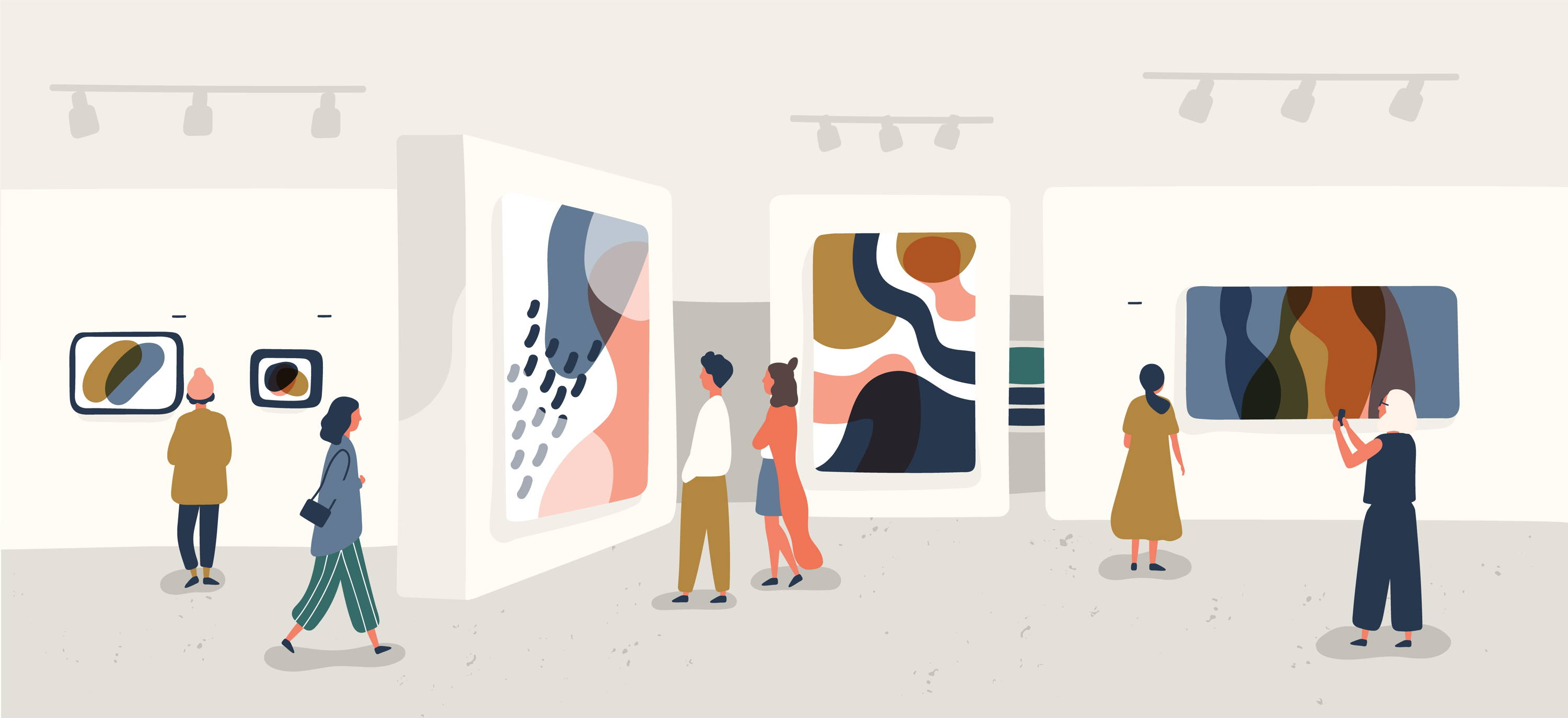 We Help Companies Inspire Their Teams and Connect Over Art


At Artichoke Art we believe that creativity is the new productivity.


We are passionate about helping companies tap into their creative resources.


We are on a mission to inspire creativity and innovation at work while supporting our local art community.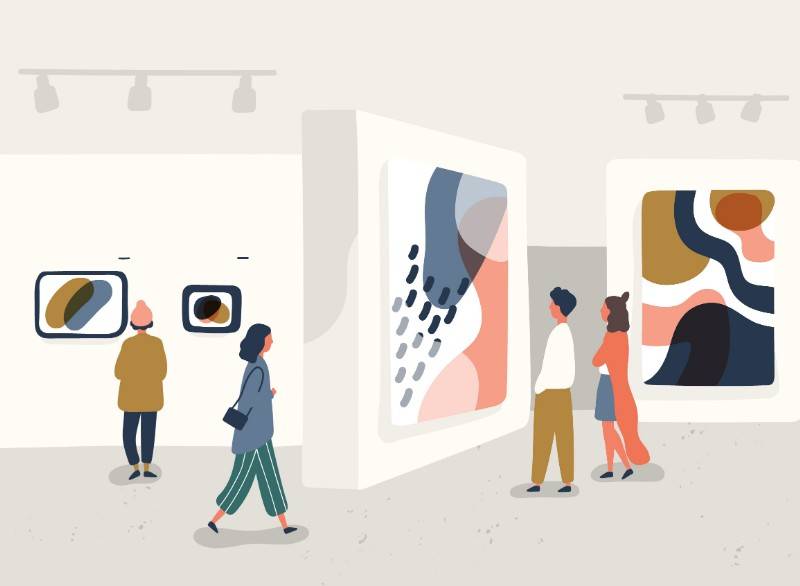 Pop-Up Art Galleries at Work

We curate, install and rotate art galleries featuring the work of emerging, local artists

Original artwork not only elevates your office space, but creates an inspiring environment where people connect over art

Turn your office into an art gallery!



Creativity Activation Workshops
Our workshops are specially designed to tap into the creative side of the brain. We use design thinking principles coupled with art techniques to encourage out-of-the-box thinking

Creative corporate culture drives innovation and increases productivity. It also has a positive effect on employee mental health and engagement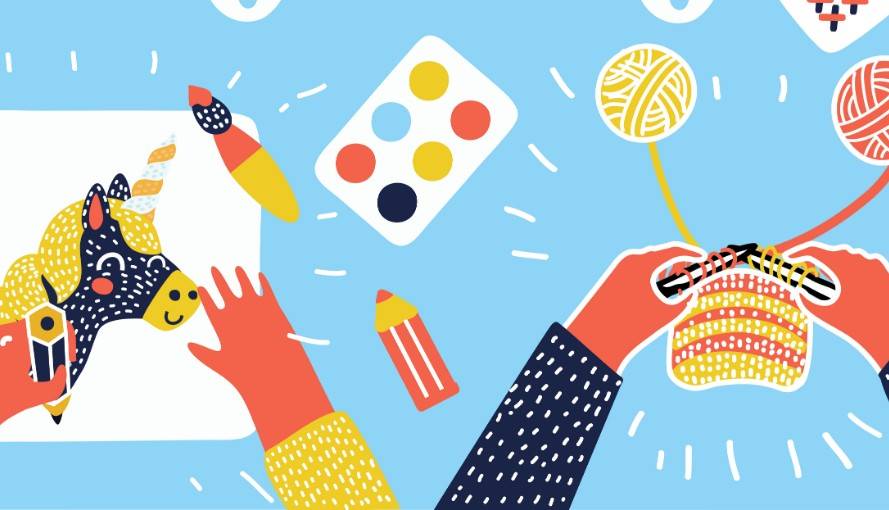 "Artichoke Art brought our office walls to life! Our corporate space has transformed into a compelling space for collaboration, and the art continues to be a conversation piece for employees, clients and guests. We're happy to have found a way to elevate our office culture and support local artists – it's a true win-win!"

M+J

" It is a pleasure to work with Artichoke Art to foster creativity and culture through the beautiful artwork that they have provided for our offices in Toronto. Indeed, Artichoke Art is working hard with us to make sure that the art is aligned with our mission to make teaching fun and effective by connecting the organization to recent grad and student artists. We always look forward to the next installation, helping us make sure that our office inspires our employees and visitors."

KT

"Artichoke Art's installtion is an example of one of those silent forces that makes our environment more human and livable. Our installation covers a well-travelled corridor and is a gentle reminder of life outside a founder's core hustle and a reminder to seek purpose and balance. I can't imagine our walls without the artwork now. They're a part of our space, just like our gritty founders."

AA

We bring creativity to your inbox. Tips, tricks, artist features and generally fascinating stuff!
Thanks!
This field is required
This field is required