Your Artwork Deserves to be Seen
At Artichoke Art we are creating a whole new way to get your work out there. 80% of potential customers never visit an art gallery- So we bring the art gallery to them by displaying artwork in offices and lobbies.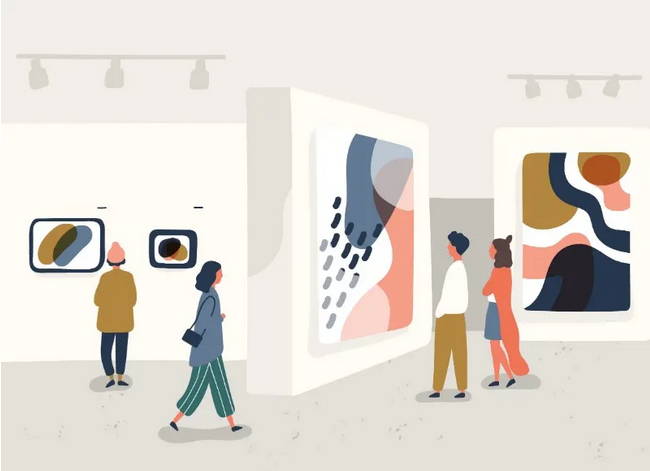 Send us a selection of your work. Our curators will review it and get back to you within a few days

Once your work has been selected, we display it in offices and commercial spaces across the city




If you make art we consider you an artist! Whether your studio is also your kitchen or a designated space we don't care!
We welcome emerging artists from all backgrounds who are interested in getting their work out there! Artichoke Art is built by artists for artists and we aim to create an inclusive art network that includes all creators.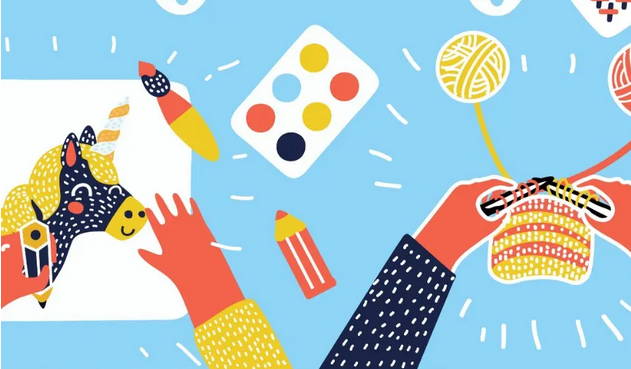 We are on a mission to support our local artists by providing them with unique opportunities to sell their work and reach new clients.

Q: How long is my artwork going to be exhibited for?
A: Your work will be on display for a minimum of 3 months.

Q: Do you take commission on sales?
A: Yes. We take a 10% admin fee on each sale.

Q: Is my artwork insured while it is on display
A: Yes. We insure all artwork that we exhibit

Q: Who hangs my work? Am I responsible for hanging?
A: We take care of everything. All you have to do is drop off your packaged artwork
and our team of professional art installers handles the rest.

Q: Where is Artichoke Art located
A: Artichoke Art was founded and operates in Toronto, Canada


More Questions? Please feel free to contact us.

Thanks!
This field is required
This field is required