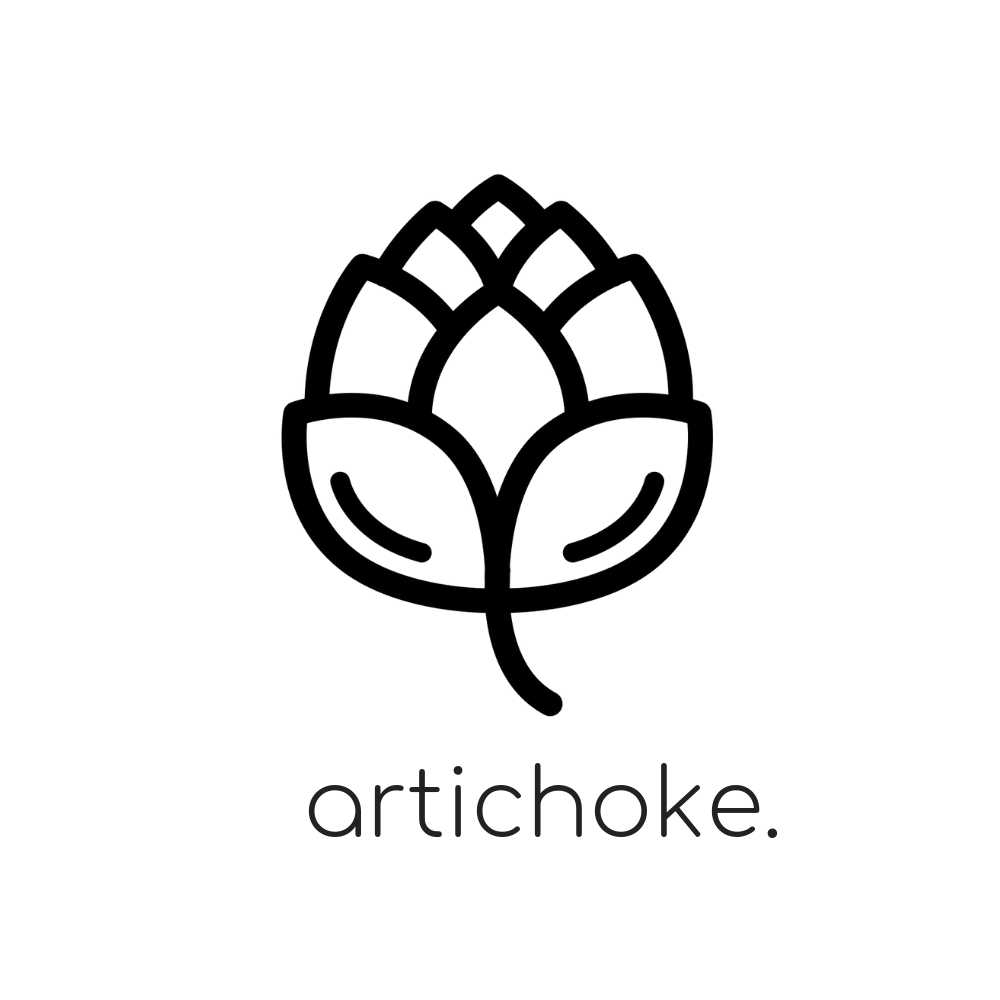 Welcome to Artichoke Art
1. Get to know Jamie and his work

2. Browse available works

3. Enjoy!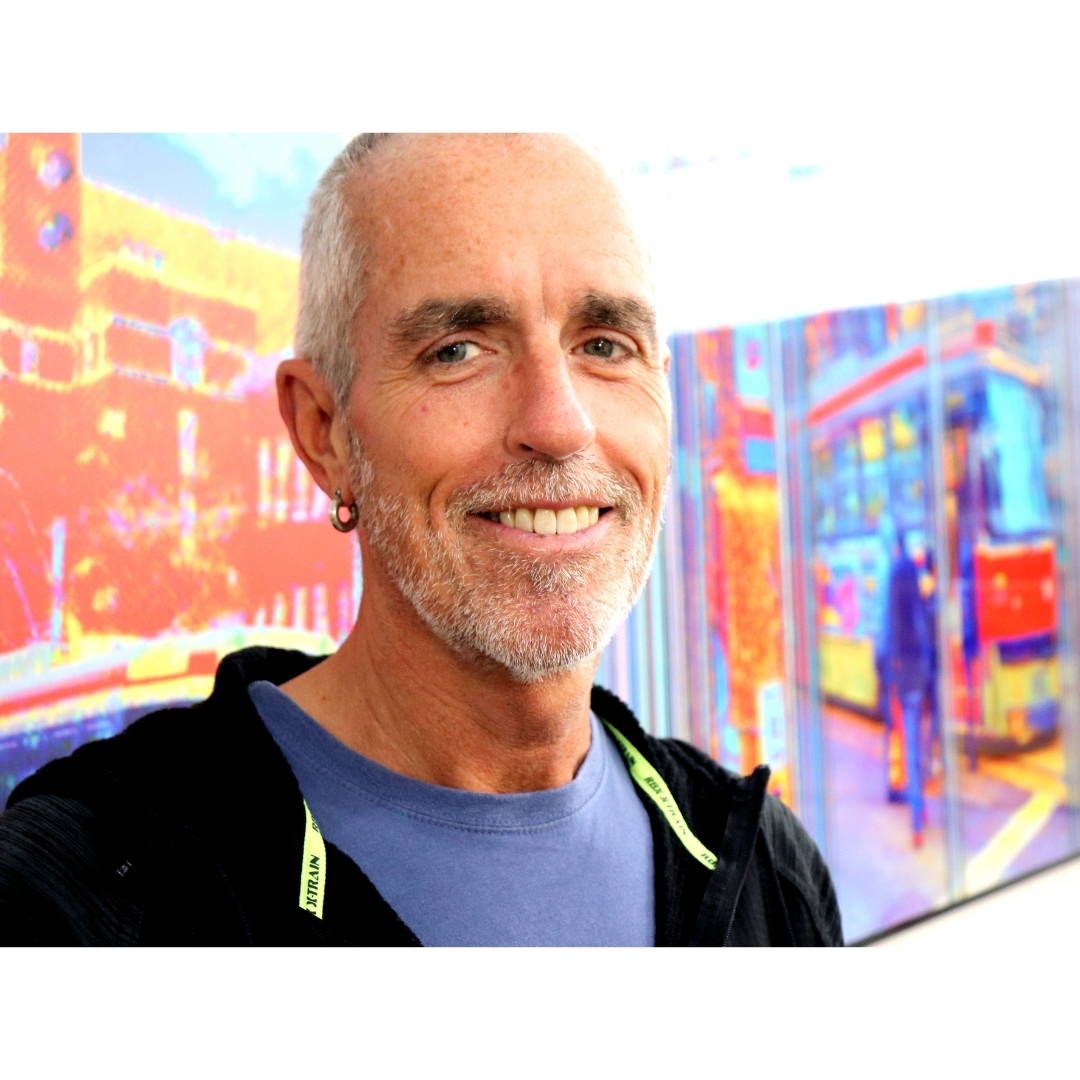 Please note that the digital mockups are approximate.
The Artist in his own words
Tell us a bit about yourself
I have been an artist for over 40 years. Over that time period my journey has taken me through so many exciting and challenging adventures. It has allowed me to explore my inner world, that gets expressed in the outer world
What inspires you?
Right now I am inspired by the changing urban environment of Toronto, where I presently live. It is a city that continues to transform into a vibrant collection of people and neighbourhoods.
Aside from making art...
I love travel, especially to South Africa where I am able to connect with a deep and spiritually rich environment and people. I love to explore the structure of a city and how those structures expand and contract, through mindful walking. Vegetarian for over 40 years. Being a grandfather!!!!!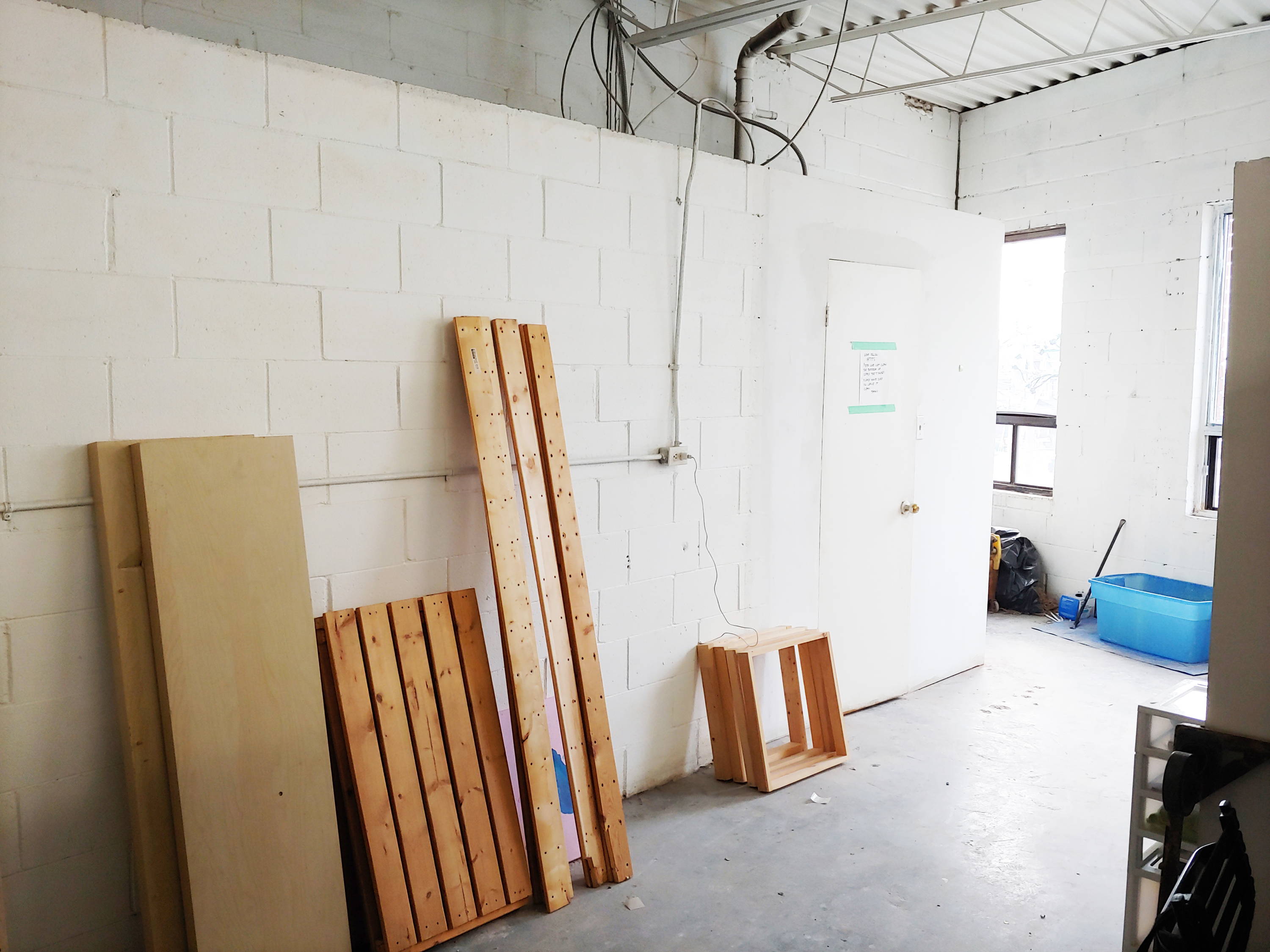 What if I want to buy a work of art?
You simply purchase it online. We can either arrange for shipping to your preferred location or you can arrange a pickup.

I want this in my office. What do I do?
Send us a quick email and one of our curators will email you an info package- no strings attached.
info@artichokeart.ca
I am an artist. How can I join Artichoke?
Submit a quick application form here.
One of our curators will be in touch shortly.