Welcome to Artichoke Art
1. Get to know Diliana and her work

2. Browse available works

3. Enjoy!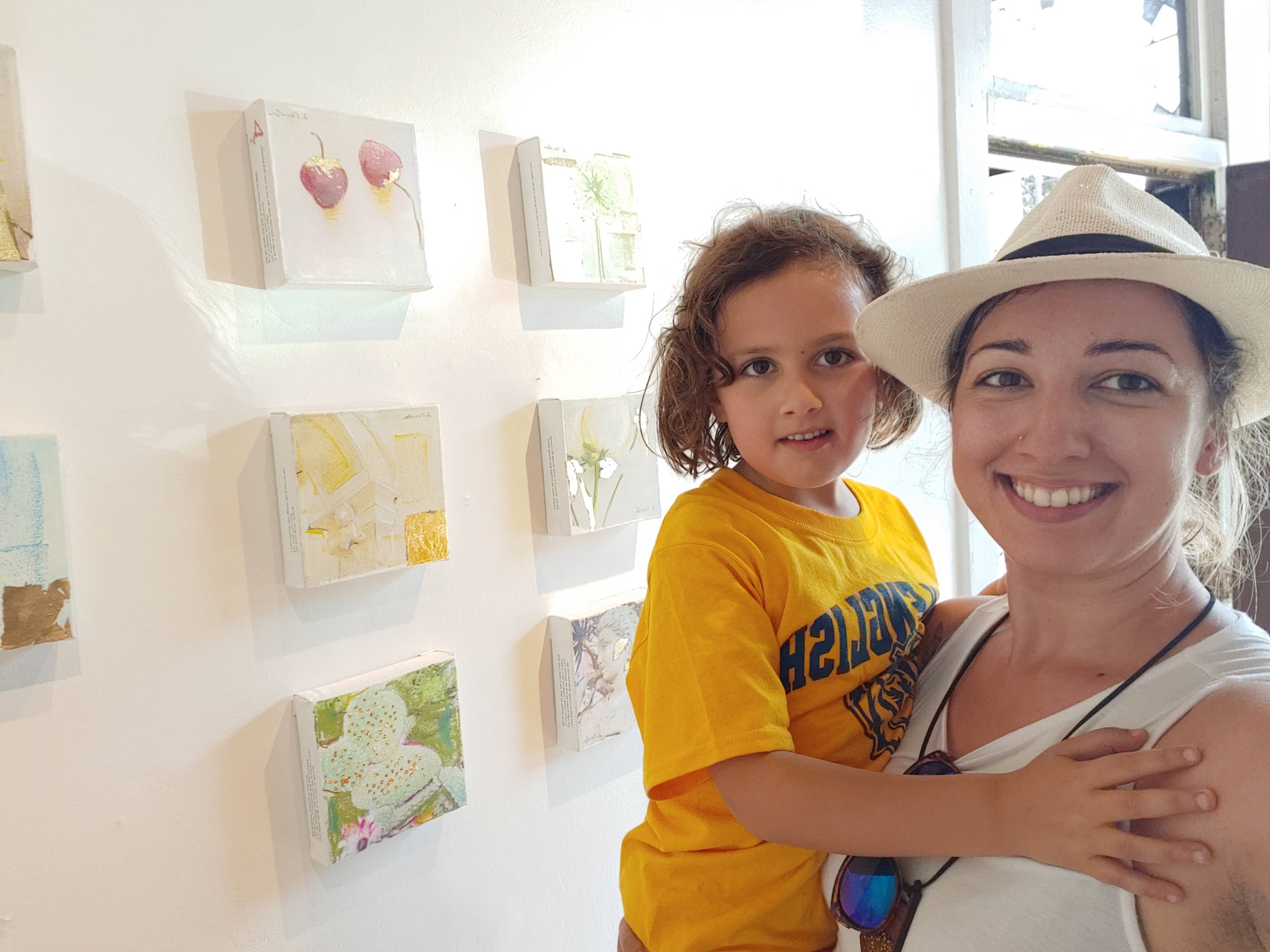 Love this work? Get it before it's gone! Next rotation in...
Diliana is an artist, mother and creative entrepreneur.

She has been working as a professional artist for 10 years and her experience in the field led her to found Artichoke Art.

What inspires the work?
I have a long-standing obsession with gold leaf. It finds itself in all my work regardless of what I end up painting- it's a constant.

I am not bound by any categories of art and produce work that speaks to me. Although I have been classically trained in the academic style of painting I often paint abstracts as a way to study simple relationships between colour, form and texture.
Aside from making art...
I love business, art education and travel. I have a 5 year old daughter and me and my husband live and work in Toronto.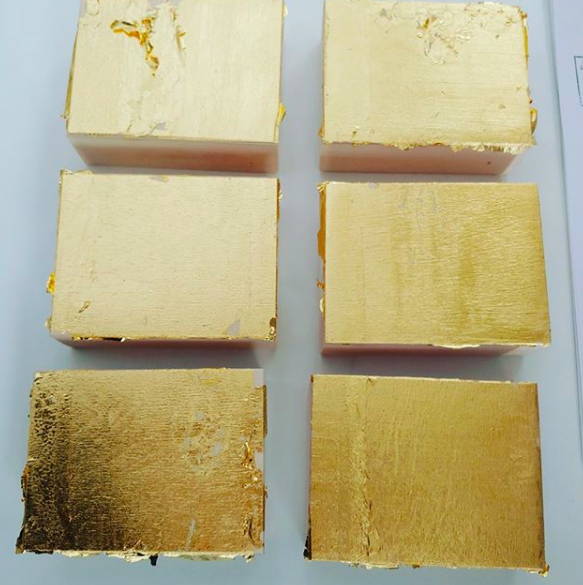 What if I want to buy a work of art?
You simply purchase it online. We will ship it directly to you at the next gallery rotation.
I want this in my office. What do I do?
Send us a quick email and one of our curators will get in touch. Try it FREE for 1 month- no strings attached!
info@artichokeart.ca
I am an artist. How can I join Artichoke?
Submit a quick application form here.
One of our curators will be in touch shortly.
1. Buying original art supports the artist directly and ensures they can continue creating! Spend with purpose!
2. You are an original so why settle for generic prints? Owning original art is a reflection of you.
3. Original Artwork can be affordable. We don't mark up like traditional galleries and we offer flexible payment plans.