1. Get to know Jieun and her work

2. Browse available works

3. Get Inspired!
Please note that the digital mockups are approximate.
My name is Jieun, I am a Toronto based, Korean born painter, muralist and art producer.

I have exhibited my paintings around the world at notable galleries and events.Also I have created numerous murals and public art installations, working with various arts organizations, city of Toronto as well as renowned corporate partners.
I am co-founder of KJ BIT Collective who creates murals and street art events, and a member of the Mural Routes program advisory committee. Find out more about KJ BIT Collective and Mural Routes from below. Also, if you have a cool project in mind, share with me! I can help make it happen.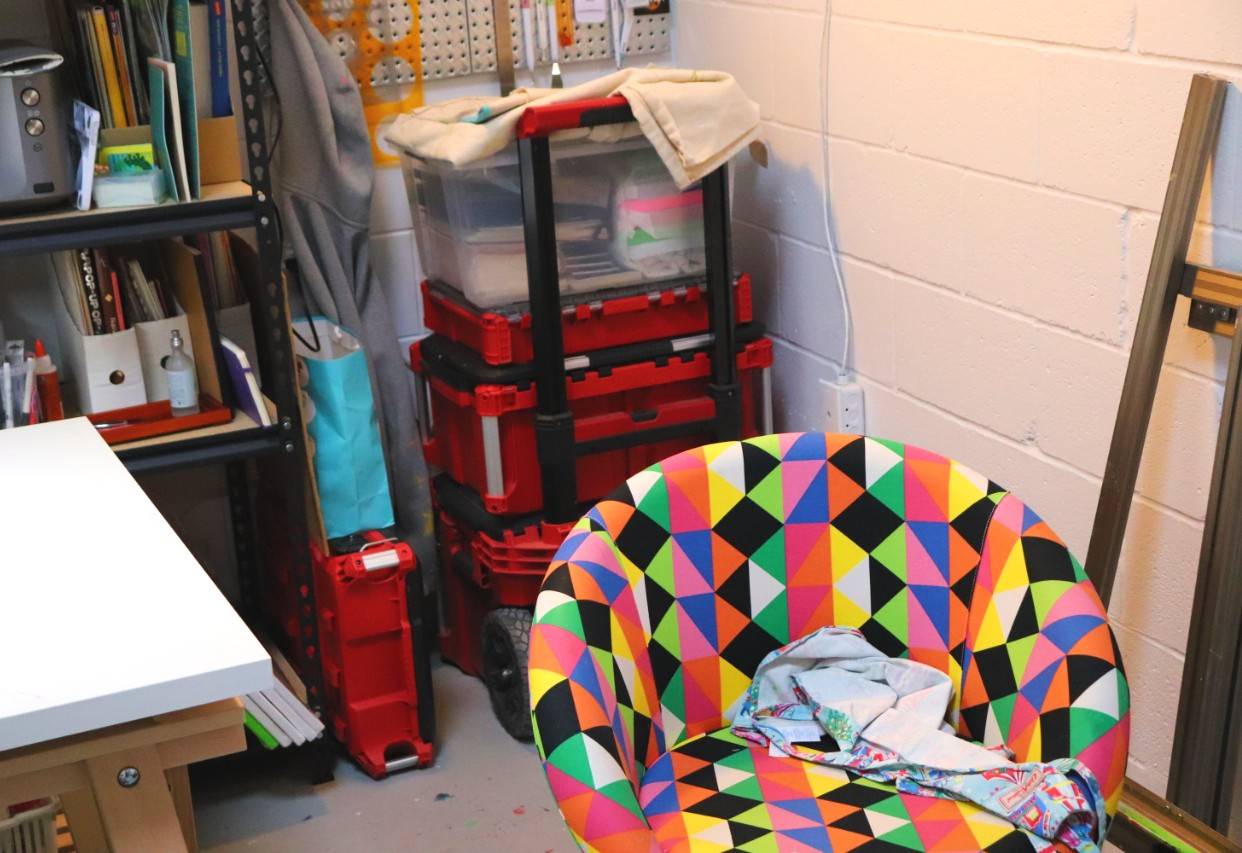 What if I want to buy a work of art?
You simply purchase it online. We will ship it directly to you at the next gallery rotation.
I want this in my office. What do I do?
Send us a quick email and one of our curators will get in touch. Try it FREE for 1 month- no strings attached!
info@artichokeart.ca
I am an artist. How can I join Artichoke?
Submit a quick application form here.
One of our curators will be in touch shortly.
1. Buying original art supports the artist directly and ensures they can continue creating! Spend with purpose!
2. You are an original so why settle for generic prints? Owning original art is a reflection of you.
3. Original Artwork can be affordable. We don't mark up like traditional galleries and we offer flexible payment plans.