This exhibit will rotate in...
Artichoke Art curates, installs and rotates artwork by local, original artists.
The exhibition you see here is temporary and will rotate!
If you would like to purchase a piece, simply purchase it online and we will ship it to you at the next rotation. Easy!
The artist keeps 100% of the commission from the sale of all work.
If you have any questions please feel free to reach out at info@artichokeart.ca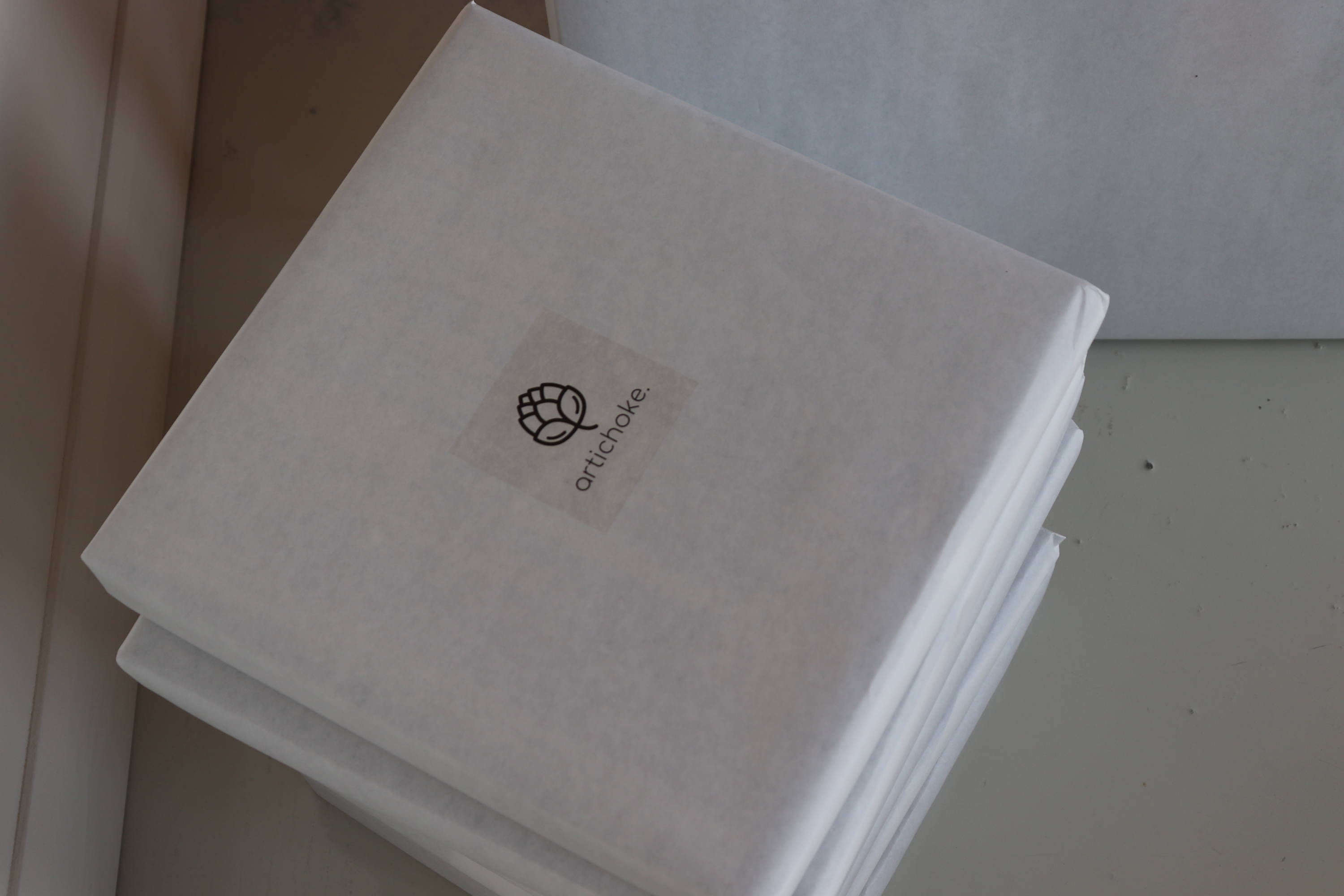 What if I want to buy a work of art?
You simply purchase it online. We will ship it directly to you at the next gallery rotation.
I want this in my office. What do I do?
Send us a quick email and one of our curators will get in touch. Try it FREE for 1 month- no strings attached!
info@artichokeart.ca
I am an artist. How can I join Artichoke?
Submit a quick application form here.
One of our curators will be in touch shortly.
1. Buying original art supports the artist directly and ensures they can continue creating! Spend with purpose!
2. You are an original so why settle for generic prints? Owning original art is a reflection of you.
3. Original Artwork can be affordable. We don't mark up like traditional galleries and we offer flexible payment plans.